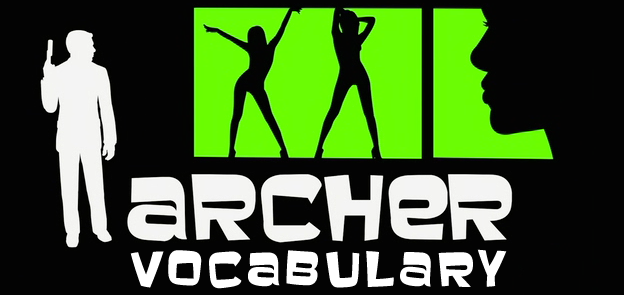 I won't go off on a Ferris Bueller-esque rant about -isms in society today. I also won't rant about people unnecessarily adding -esque to proper nouns. Having removed myself almost entirely from the realm of mainstream political news, I tend to encounter words like this less often than before.
Context
Season 3 – Episode 6 "The Limited"
The ISIS gang is transporting Nova Scotian separatist, Kenny Bilko, back to Canada to curry favor with the RCMP. The unusual setting of a train and the general incompetence of the ISIS staff drives much of the plot. The action culminates on the roof of the train where Archer and Bilko discuss how fighting on the roof of a train is a ridiculous plot device.
Read more