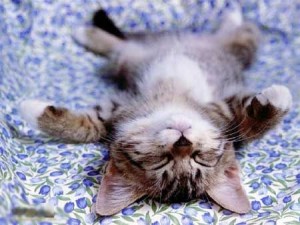 [This post is part of a series on Substitute Survival]
So you've made it through the day. The students were fed. No fires were started. Time to head home, right? Not quite.
One of the most important things to do before leaving the school is to leave a note for the regular teacher. You don't have to detail every second of your day, but a brief summary of where you put completed papers, any work there was not time for (teachers often overplan for substitutes), and notes on any severe behavior problems should suffice. Please try to keep the tone of the note positive, and make sure to note the positive accomplishments of students as well.
A great thing to attach to the note is one of your business cards (you do have business cards, right?), that way if the teacher was satisfied, they may request to have you as their sub again in the future.
Before you leave the building, make sure to sign out, return any name tags or identification badges you may have, and personally thank the staff member who made the call. It is this same person who holds the keys to your continued work as a sub at their school.
[This post is part of a series on Substitute Survival]