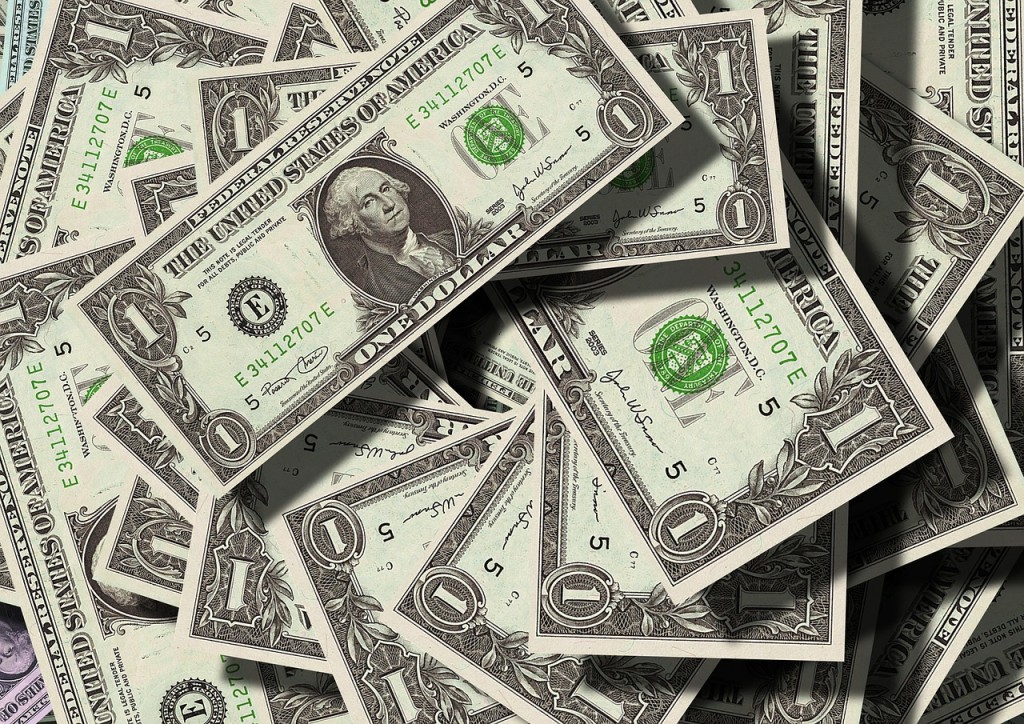 I carry cash. I always have. As a member of the last generation to grow up before the widespread existence of cell phones, I learned to always have at least a little cash on hand, if not only in case of an emergency.
Overall, people carry very little cash. A May 2014 survey by Bankrate showed that more than two-thirds of adults carry less than $50 in cash at any given time. Nine percent of respondents reported carrying no cash at all.
Of course, there are benefits to using alternatives to cash. When cash is stolen, it's gone. Using cash may be more time consuming in certain situations. Cash doesn't earn cool perks like airline miles or a meager percentage rebate.
People are still using it, otherwise we wouldn't keep printing it in newer, more colorful designs. In 2012, more than $358 billion (face value) of currency was printed, roughly 90% of which replaced damaged, out-of-circulation money.
So what are the benefits of using cash? Read more